---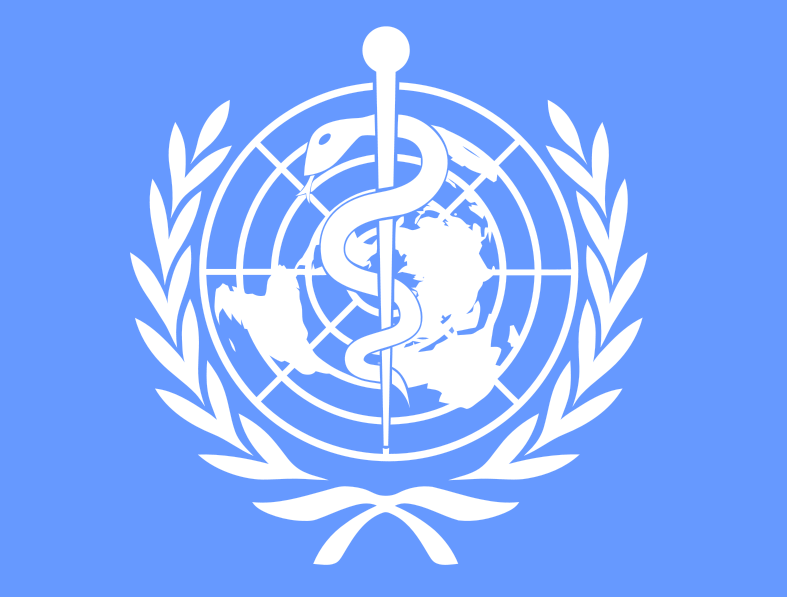 Oproep WHO Patient Safety Day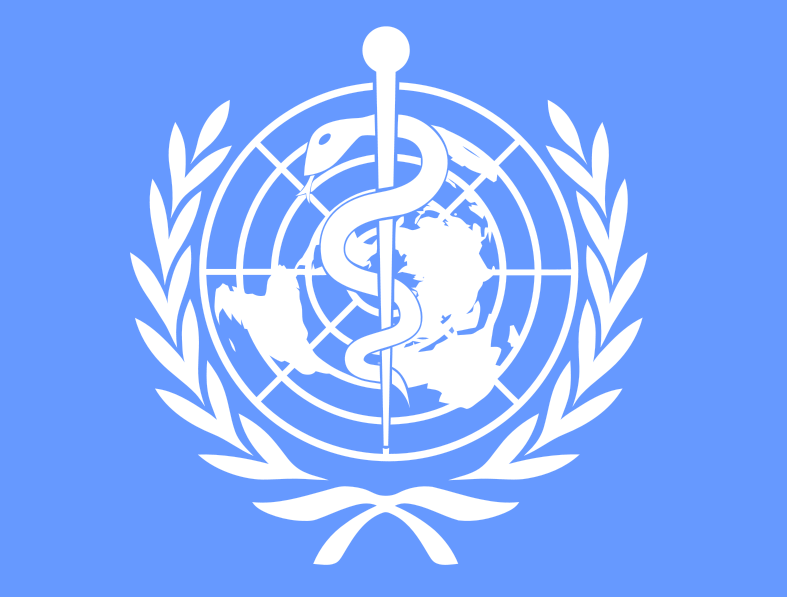 World Patient Safety Day (WPSD) theme for 2020
In the context of current global developments with the Covid-19 pandemic, we have been approached by several colleagues to consider selecting "health worker safety" as the theme of this year's World Patient Safety Day. Health workers are all people engaged in actions whose primary intent is to enhance health. These include health care personnel (e.g. doctors, nurses, dentists, pharmacists, technicians, allied health professionals, community health workers, social health workers, cleaners, porters), as well as health care managers and support personnel (e.g. managers and housekeeping).

Though, health workers have the most central role in the current Covid-19 pandemic response, world over they are facing huge safety risks in providing care during this pandemic. It is therefore proposed to focus WPSD 2020 theme on the need for a safe working environment and the safety of health workers and patients. Furthermore, as the year 2020 is also the International Year of the Nurse and the Midwife, the topic of health worker safety and patient safety is very much aligned to this theme as well.
Request for your input
To share and express your ideas, please use the following data form link

https://extranet.who.int/dataformv3/index.php/582721?newtest=Y&lang=en

Please provide your key input in the following sections by 24 April 2020, CEST.